Family Trip Kundasang Sabah
Attractive Places at Kundasang
Kundasang are very popular among tourists..  All because their attraction like Mount Kinabalu, Desa Cattle Dairy Farm, or because the panorama view. Surrounding with natural flora and fauna, perhaps you can find inner peace here. Hehehe.  With cold weather here especially at night, please bring along suitable shirt and jacket before having trip with or without family to Kundasang, Sabah. Then enjoy it.
The family road trip to Kundasang Sabah quite challenging and caused my kid vomited out. We stay at NikGold Garden Resort. This accommodations is so great. I can called it deluxe view for Mount Kinabalu morning experience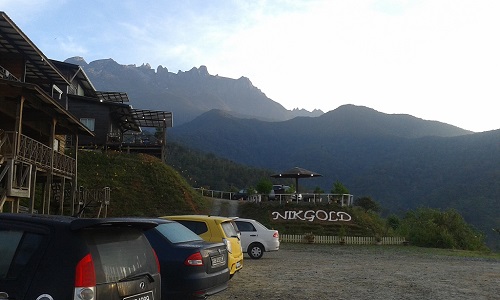 Mount Kinabalu
Well known mountain around South East Asia.Mount Kinabalu before earthquake which destroy monkey ears. You can experience very nice view of Mount Kinabalu including mountain Top in early morning before cloud start to wrap it. If you stay at the right place, you also can see Donkey Ears. but sadly after earthquake recently, part of Donkey ears has broken.
During stay here, I manage to experience taking a ride and have sightseeing around foot of mountain.
Desa Cattle Dairy Farm
People tend to called it little New Zealand too, this are place where milk are produce in the farm. With cold weather and stunning view of mountain with fresh air, no wonder cow here can produce great milk. There also a trip to real New Zealand here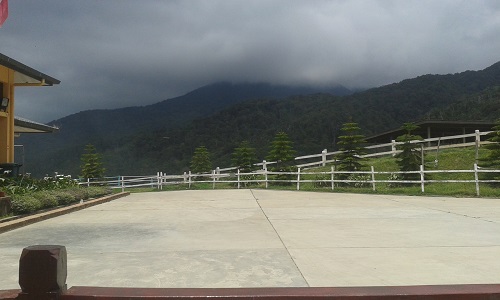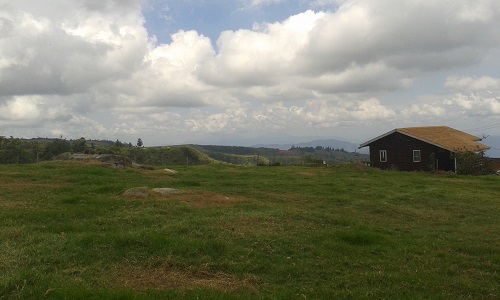 more about Desa Cattle Dairy Farm
On top of that, Kundasang and the surrounding view is really great and so nature. Its worth for having trip with family like this here.
Back from Kundasang, we are heading to Kota Kinabalu City Center. Of course the activity are island hopping and snorkeling. We visit the famous two island here, Pulau Manukan and Pulau Mamutik to wrap up our family trip to Kundasang Sabah.
Manukan Island and Mamutik Island.
You will be transport here using speedboat around 10 minutes journey. You can see picture below to know what kind of speedboat they use. Snorkeling is the best part where you can chase fish and not realized you already far from beach. Even the coral are quite beauty and colorful. Just come here. Then experience it by yourself.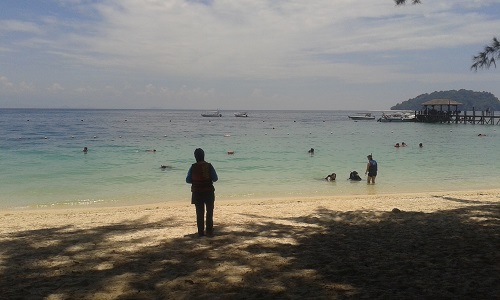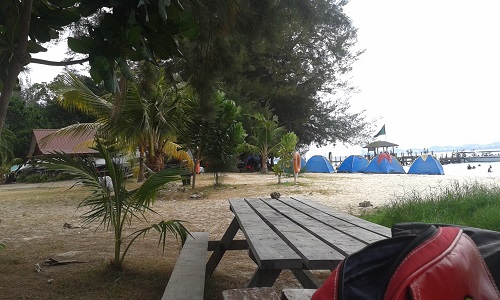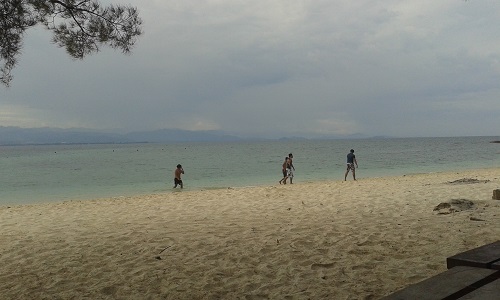 Philippines Market
This is popular place for shopping and buy something to bring back home. From key chain, t-shirt, small and big item, local jewelry, dry fish, local snack can get and buy here. Just bring enough money when come here.