Trip to Auckland, North Island of New Zealand
This trip to Auckland ( North Island) is on early winter and temperature is around 15-18 degree, which is still good to be outside for the whole day or night(perhaps).
From Auckland airport, We take ride with Uber, which required around 30 minutes average journey depends on traffic to Auckland city centre.
The first accommodation is at YMCA hostel.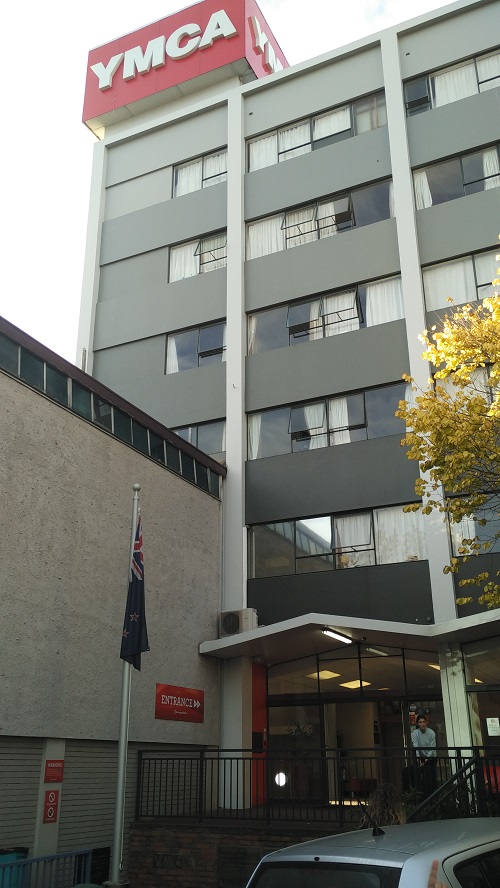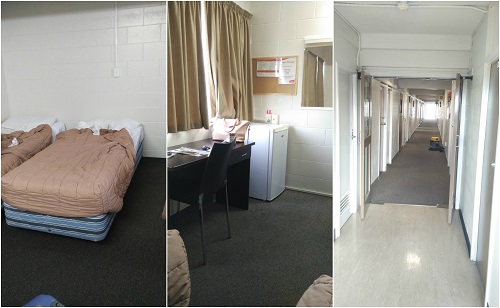 YMCA Hostel Review
Hotel is good with good envy. Even in the middle of the city, but not so disturbing with motorcar sound
Quiet and peaceful
Shared neat bathroom, toilet, full equipment kitchen and lounge
Centralized heating system, so no need to be freezing while waiting for room to warm enough
Staff are friendly enough
Elevator
Dorm is clean
Free storage room, to keep luggage after check out but still want to visit city
The Auckland city just walking distance from the hostel. With a lot of attraction, food, shop and iconic place, this hostel is consider good place to stay.
Iconic Place Visited
Sky Tower, the popular building in Auckland, can watch entire city from the top.

Viaduct Basin– Area of commercial, residents and entertainment. Lots of cruise to take if you wish to looking around. Enjoy having meal accompany by group of seagull.

Albert Park-  Surround with beauty panorama, this park is worth to visit even need to hike a bit

Civic Theater– first movie theater in NZ
Not sure NZ  is wifi limited or just me sitting and hover in wrong spot, so i decided to get travel sim card with Vodafone . The package are NZD 49 for one month validity, come along with 1GB data, 200 minutes talk and 200 sms.
What i noticed, this city is a bit quiet in night, which shop are early close, and people are less, maybe winter time people are comfortable to stay warm inside the house.
Staying here only for one night, a lot of place are missing to discover and explore. But need to catch up flight to South Island. Next destination; Christchurch.
Next.. Winter Trip To Christchurch And Twizel