Family Trip to Langkawi Island Kedah
Having trip for few times here, and this time decided to write few humble words about the famous Langkawi Island and its nearby attraction when having family trip to iconic Langkawi Island.
SkyCab, SkyBridge, SkyGlide
I think these are main attraction here besides Dataran Lang . Finally i have a change to have a goosebumps for this.
SkyCab
Experience riding single gondola of Langkawi cable car to top of the mountain will thrill you if you are kind of afraid of the height. It separate to 3 station which are base station, middle station and top station.
You will exit at the 2nd station and can enjoy scenery there before proceed to another ride to the last  station. At the top station, you will having another great view for the mountain and the sea of the Langkawi Island.
Before you having experience riding the SkyCab, they will bring you experience 3D roller-coaster in 3D Dorm.
SkyBridge
You can access SkyBridge once you arrived at top station, to going down here, you have option either want to experience nature walk or take a lift aka SKyGlider
It's another challenge for your afraid of the height, you will walk the bridge length around 125m
SkyGlide
This is alternative path to going down to SkyBridge. You need to pay extra to use this box. It's worth it if you are elderly or bring along children where having nature walk will maybe will give you a bit difficulty because of the steps.
For more info about SkyCab, SkyBridge or SkyGlide, please visit official link : http://www.panoramalangkawi.com
3D Museum
Located next to SkyCab Ticket Counter, lets experience 3D painting inside the huge hall. There having variety of painting from animal, glamour, imagination,  popular destination, popular people and more to see. Just come and have fun here.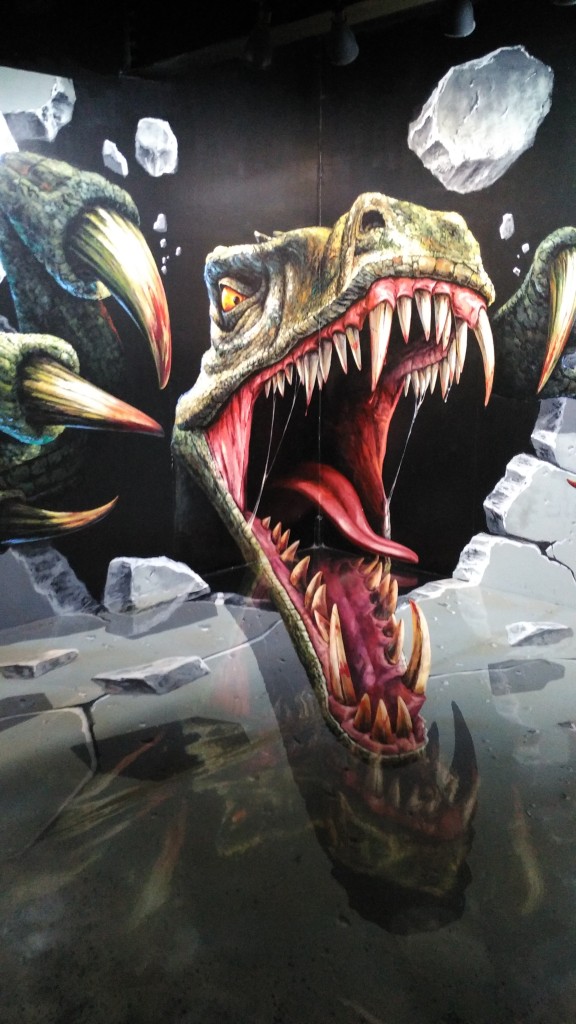 Pantai Pasir Hitam
Honestly, the stunning view of Pantai Pasir Hitam can make me stay all day long here. With beautiful sand and beach, its can be a great escape of the day.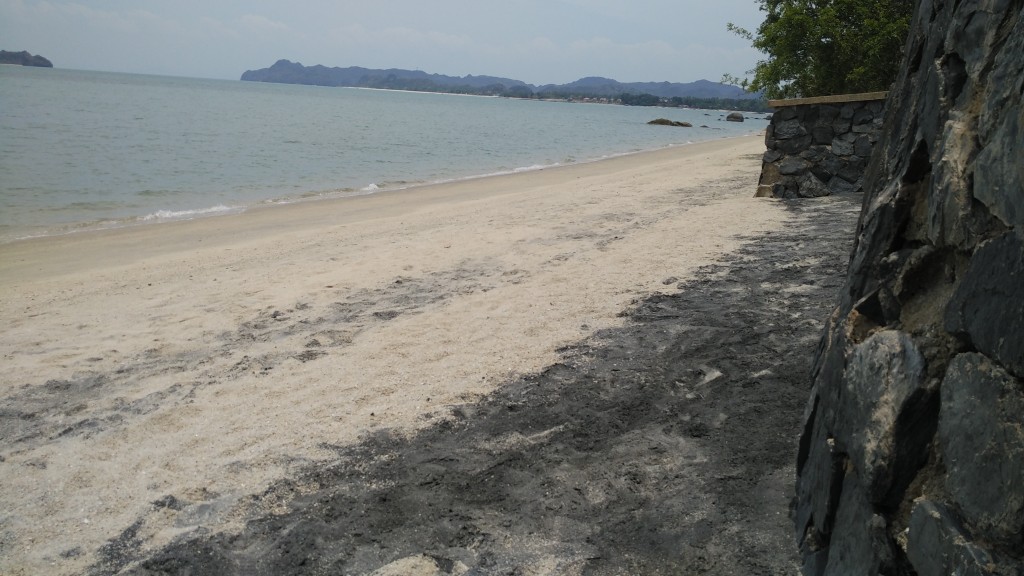 Pantai Chenang
The popular beach at Langkawi Island. With a lot of crowd all the time, activity and booth and shop, mall and restaurant all along the beach, you should came here too. With beautiful sand and feel like walking on the silk. You will get experience you will never forget
Dataran Lang
The famous attraction to capture the moment
If you still hungry to read more trip, kindly click here